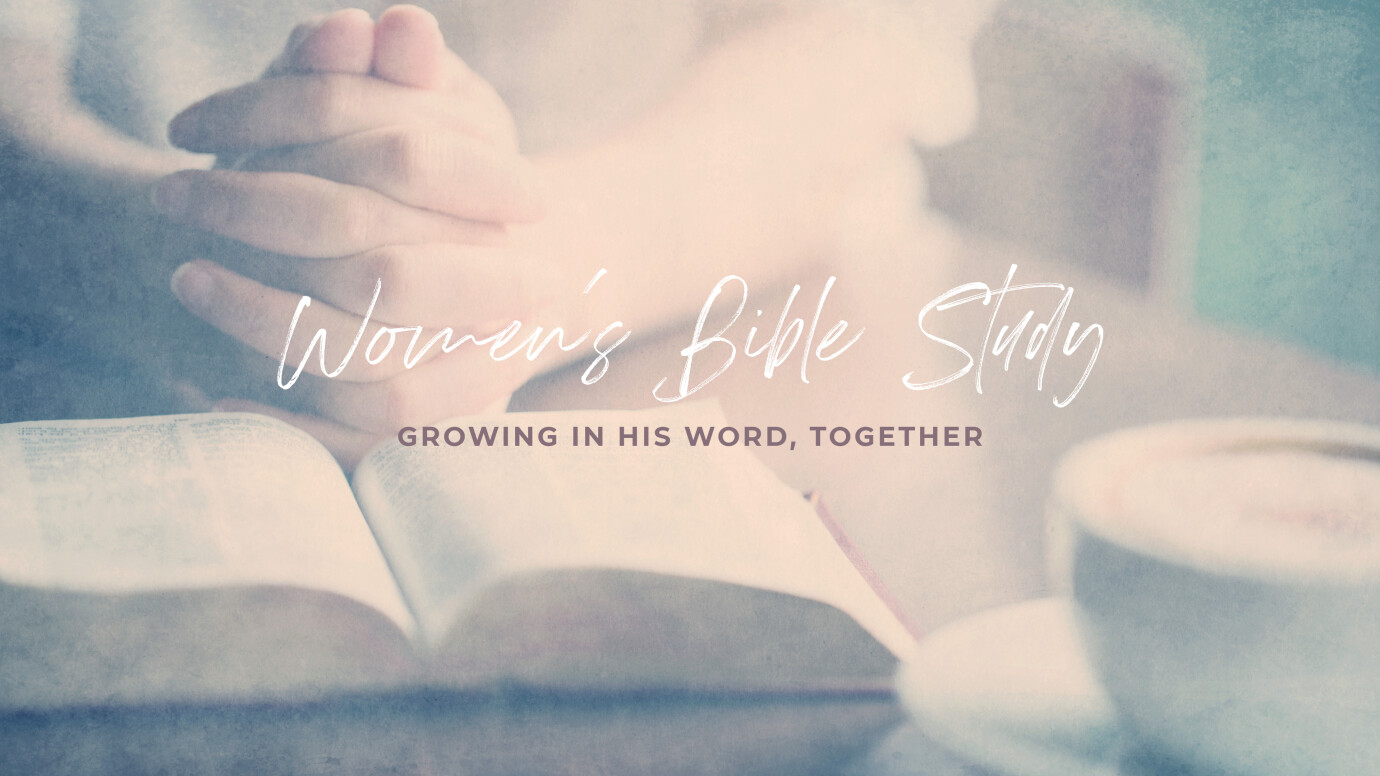 December 1, 2022 6:00pm
Address: Orchard Room via North Hallway, 7109 W. Nob Hill Blvd., Yakima, WA US 98908
Contact: Pastor Jason WorthingtonPastor Jason Worthington | (509) 966-1550 Ext. 109
The book of Galatians is a passionate letter explaining what it really looks like to be a follower of Jesus Christ and how our freedom in him is certain.

In this Bible study guide we will learn the importance of knowing that we are wholly and fully accepted in Christ, by Christ, and through Christ. From our birth, God has called and chosen us—and now:
Because of God's

authority, we don't need to seek the acceptance of man.
Because of God's

assignment, we no longer define our lives by culture or heritage.
Because of God's

approval, we aren't insecure or intimidated.
Because of God's

adoption, we are no longer slaves.
Because of God's

freedom, we don't need to self-sabotage in order to cope.
Because of God's

restoration, we can bring healing and restoration to others.

As we walk through Galatians, we'll see how the Apostle Paul delivers his very passionate and urgent assurance, helping us understand that once we place faith in Jesus, we are transformed. We are made new. We are forever part of the family of God. We are fully accepted, and we are free.