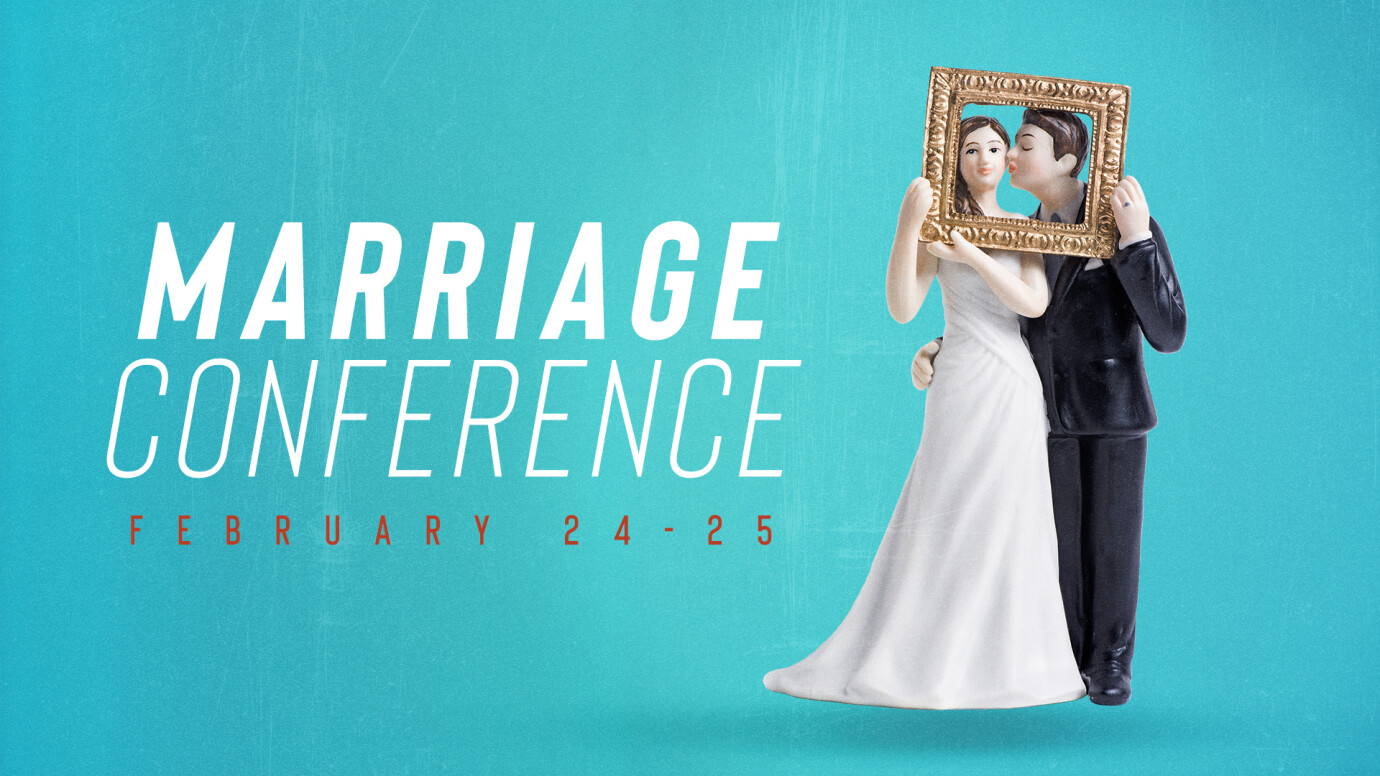 February 24, 2023 12:00am
Address: Orchard Room via North Hallway, 7109 W. Nob Hill Blvd., Yakima, WA US 98908
Cost: $60.00
Contact: Pastor Mike O'Neill
Dates/times:
Friday, February 24 (6-9pm) and Saturday, February 25 (9am-5pm)
Location: in the Orchard Room.
Cost: $60 per couple
Cost includes: Dinner Friday, continental breakfast and lunch Saturday. Also includes your own personalized marriage assessment/report. Pastor Mike will be leading us through Prepare-Enrich. More than 4,000,000 couples have prepared for marriage or enriched their relationship through the assessment and working with a Certified Facilitator. Pastor Mike has been a Certified Facilitator for nearly 25 years. At this conference you will learn to assess satisfaction levels for your marriage in 12 relationship categories, gaining personalized insights into relationship dynamics, commitment levels, personality, spiritual beliefs, and family systems. You can learn more about the assessment at www.prepare-enrich.com
Please be sure when registering that you give us an individual email address for each person so we can set up the assessment. We will not set up the assessment until you have paid your registration. If you cannot afford $60 please contact the office.