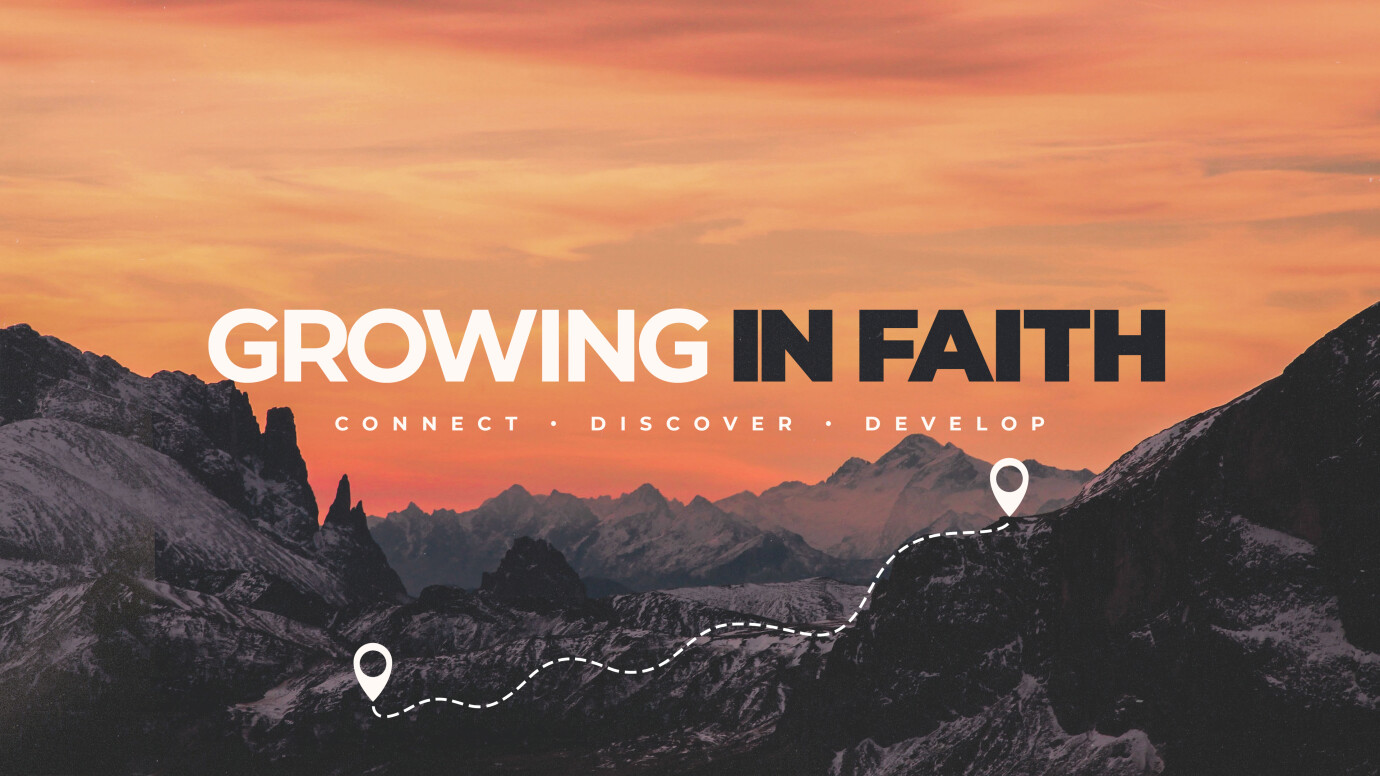 September 28, 2022 6:30pm
Address: Overflow, via south hallway past the Welcome Center, 7109 W. Nob Hill Blvd., Yakima, WA US 98908
Contact: Pastor Jason WorthingtonPastor Jason Worthington | (509) 966-1550 Ext. 109
Website: https://westvalleychurch.churchcenter.com/groups/classes/growing-in-faith
Maturing in our Christian lives and in the experience of God's grace takes intentionality.


The Growing in Faith class is an approachable guide to developing life-long habits for spiritual growth. In this class, we will explore the role of prayer, Bible reading, meditation, fasting, silence, Christian service, and more, all in an effort to help us understand more fully the joy of pursuing holiness.
This class meets on Wednesdays, beginning September 14 at 6:30pm.