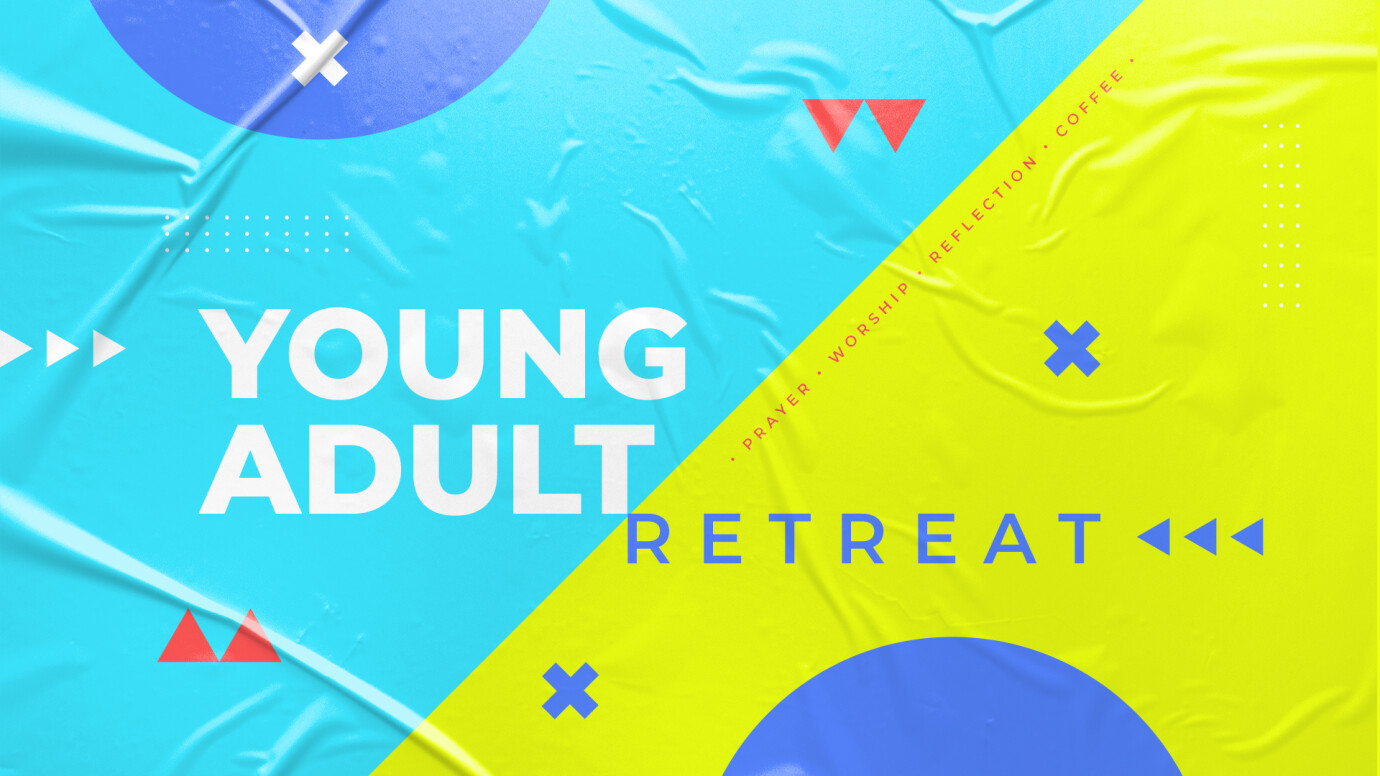 May 26, 2023 12:00am
Contact:
NW District Young Adult Retreat – May 26-28, at Bar M Ranch, Adams, OR.
Join Young Adults from across the state in this time of reflection and renewal. Registration after April 22nd ($150), Registration closes May 16th. Online payment and registration is available – click here.