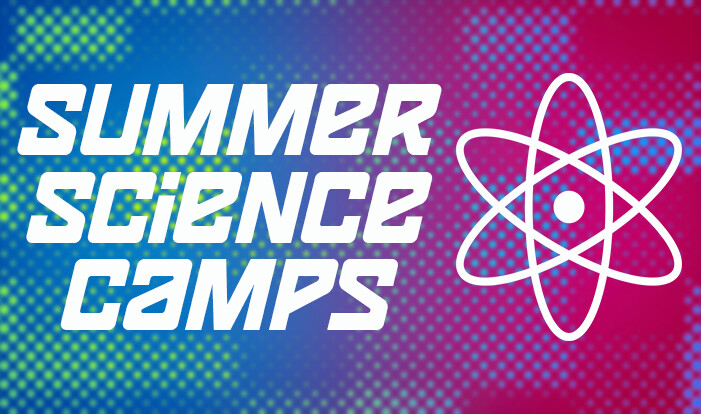 June 27, 2023 9:00am
Contact: Pastor Casey WilkersonPastor Casey Wilkerson | (509) 966-1550 Ext. 107
Summer Science Camps - Spy Edition
Summer Science Camp - June 27, 28, and 29 - 9am to noon
This June, we are hosting our FREE Summer Science Camps for Wide Hollow and Mountainview students. Your K through 5th grader will be learning about science as they create spy gadgets!

Summer Science Camp is a great way for your child to get ready for the school year, and have fun doing it! Summer Science Camp is a fun and free event for your child - our gift to you!
Please reach out to us at camp@wvcnaz.com with any questions you may have.