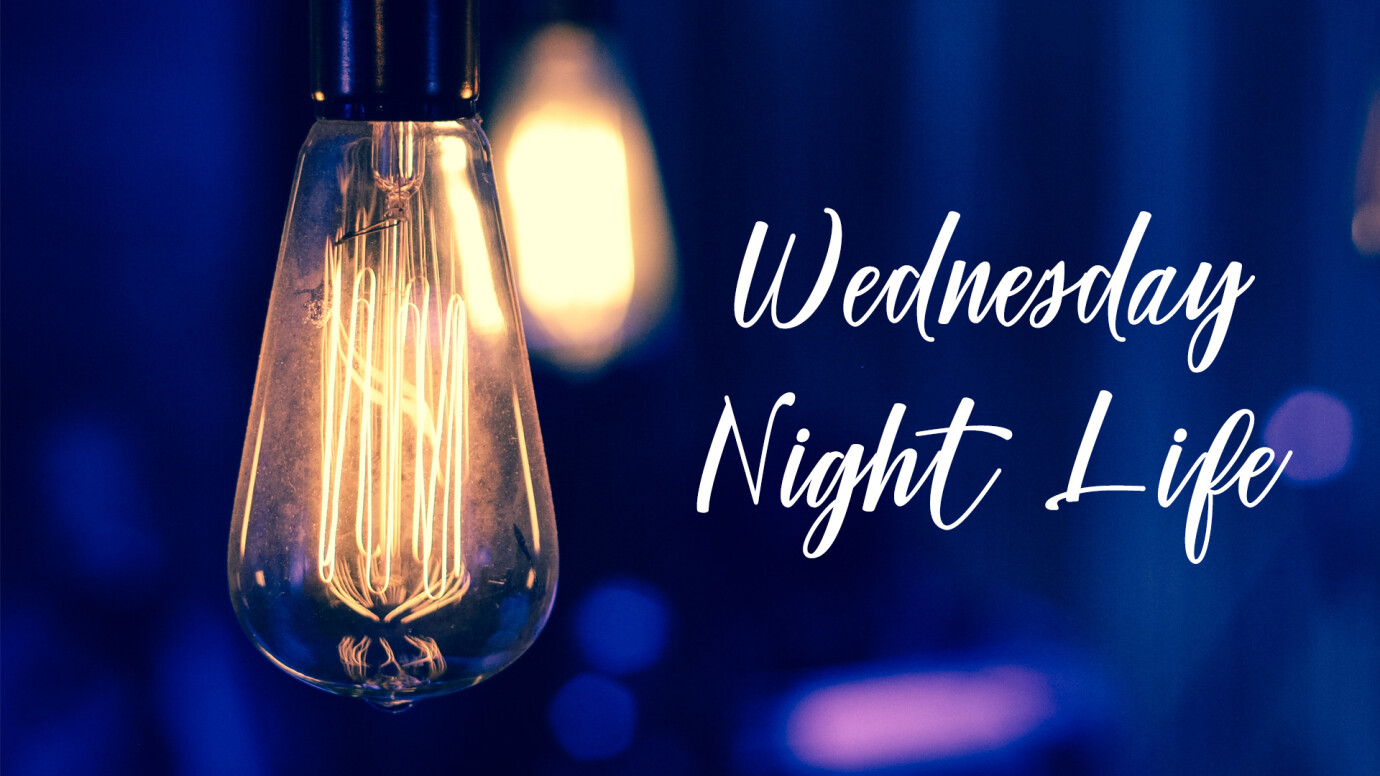 February 19, 2020 5:30pm
Contact:
Dinner — 5:30-6:30 PM
Bring your family and enjoy a delicious home-cooked dinner with friends, old and new!
MENU
February 26 - Pizza, salad, and dessert.
(Español: Pizza, ensalada y postre.)
Future dinner dates (subject to change):
March 4, 11, 18, 25
April 8, 15, 22, 29
May 6
Suggested donation of $5.00/person or $20.00/family.
You can also pay for your dinner at the door with cash, check, debit or credit.


LENTEN SERVICE — February 26 @ 6:30 p.m. ~ Worship Center
Please join us for a Lenten service of reflection and repentance. After Wednesday dinner join us for this special service as we start on a journey of repentance leading to the resurrection life of Easter.
CARAVAN — 6:30-7:30 PM ~ Children's Center
A Christian scouting program for kids
Caravan assists children in learning skills and developing abilities that will help them mature as God planned - physically, socially, mentally and spiritually. This program runs through the school year and costs $30 for preschool, $40 for elementary. We meet in the Children's Center.
YOUTH BIBLE STUDY — 6:30-7:30 PM ~ Youth Room #309
During the school year, junior and senior high teens have the opportunity to meet each Wednesday night for an in-depth Bible study (except the last Wednesday of the month when West Valley Youth feature "Can I Ask That?").